The times are changing — and so is the Clarocet Family of Products.
Take one final look at the products you know and get ready to sneak a peek at a whole new look!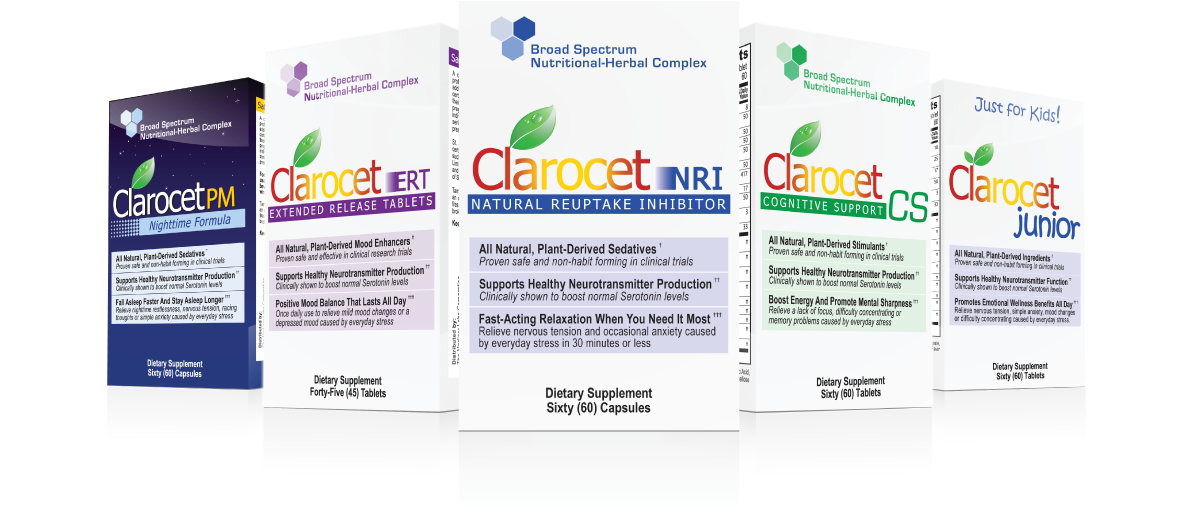 The Clarocet products that you have known and loved are only changing names.
You will continue getting the exact same scientifically-formulated products you have trusted for over 20 years.
Why did the Clarocet name change?
The Clarocet Product Family was acquired by The Organica Company in 2020. The new product names reflect the new direction we will take each of the highly successful and time-tested Clarocet formulas.
Did any Clarocet formulas change?
No, the Clarocet product changes are primarily aesthetic and cosmetic.
The scientific function and clinically-backed attributes of Clarocet products have not been changed in any way whatsoever.
Where do I buy Clarocet products now?
Clarocet-branded products are available at Amazon.com for a limited time, after which you will need to switch over to the newly-redesigned products.
You may shop the replacement for your original Clarocet formula/s by following the link that corresponds to your product/s:
Shop XIVVIUM®: Replacement for Clarocet® NRI
Shop SOLAMENTA®: Replacement for Clarocet® ERT
Shop VIBRATTA®: Replacement for Clarocet® CS
Shop LUNALLA®: Replacement for Clarocet® PM
Shop TREXEO®: Replacement for Clarocet® Junior
I don't want to switch brands – what can I do?
Please
contact us
if you do not want to change the product branding. We will do our best to resolve this issue to your complete satisfaction!
I have more questions about the Clarocet product changes
We are happy to help answer your questions. Please
contact us
if you have questions that were not answered in this FAQ.